ISCRIZIONE AL CORSO / REGISTRATION
5 MARZO SESSIONE ORTODONTISTI ( Odontoiatria )
Se è la prima volta che partecipi a un nostro corso, procedi con la registrazione utilizzando il modulo seguente e l'iscrizione avverà automaticamente. I campi contrassegnati con asterisco (*) sono obbligatori.
If this is your first time taking part in a course, fill in the registration form below: enrollment will be automatically. Fields marked with an asterisk (*) are required.
Nehmen Sie zum ersten Mal an einem Kurs teil? Füllen Sie das Formular aus, Sie werden automatisch registriert. Mit * markierte Felder sind Pflichtfelder.


e20
s.r.l. C.F. e P.I. 01236330997 - N° REA: 394546 - Cap. soc.: 51.000,00 € I.V. - Via A.Cecchi 4, 16129 Genova - tel. +39 010 5960362 - fax +39 010 5370882
privacy policy
e20 s.r.l. - Accreditamento Standard Provider ECM n. 410 del 23/06/2021


e20 s.r.l. è un'azienda con certificazione
di qualità UNI EN ISO 9001-2015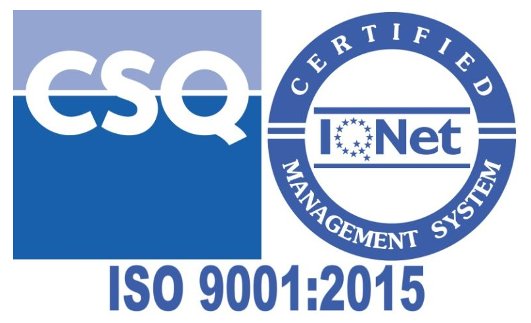 Seguici su:





Powered by ©
Mobilbyte s.a.s.
Information Technology