A leader for the dental industry, e20 has transferred its experience and professionalism to other fields as well.
Always alongside those who want to communicate their event effectively.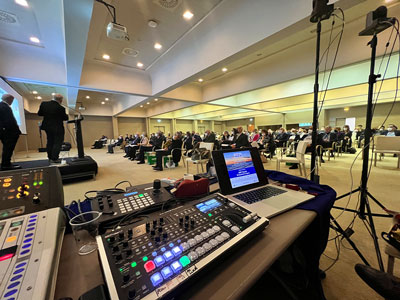 Our company has all the latest technical setups for both video and audio for viewing or broadcasting content or for setting up TV sets.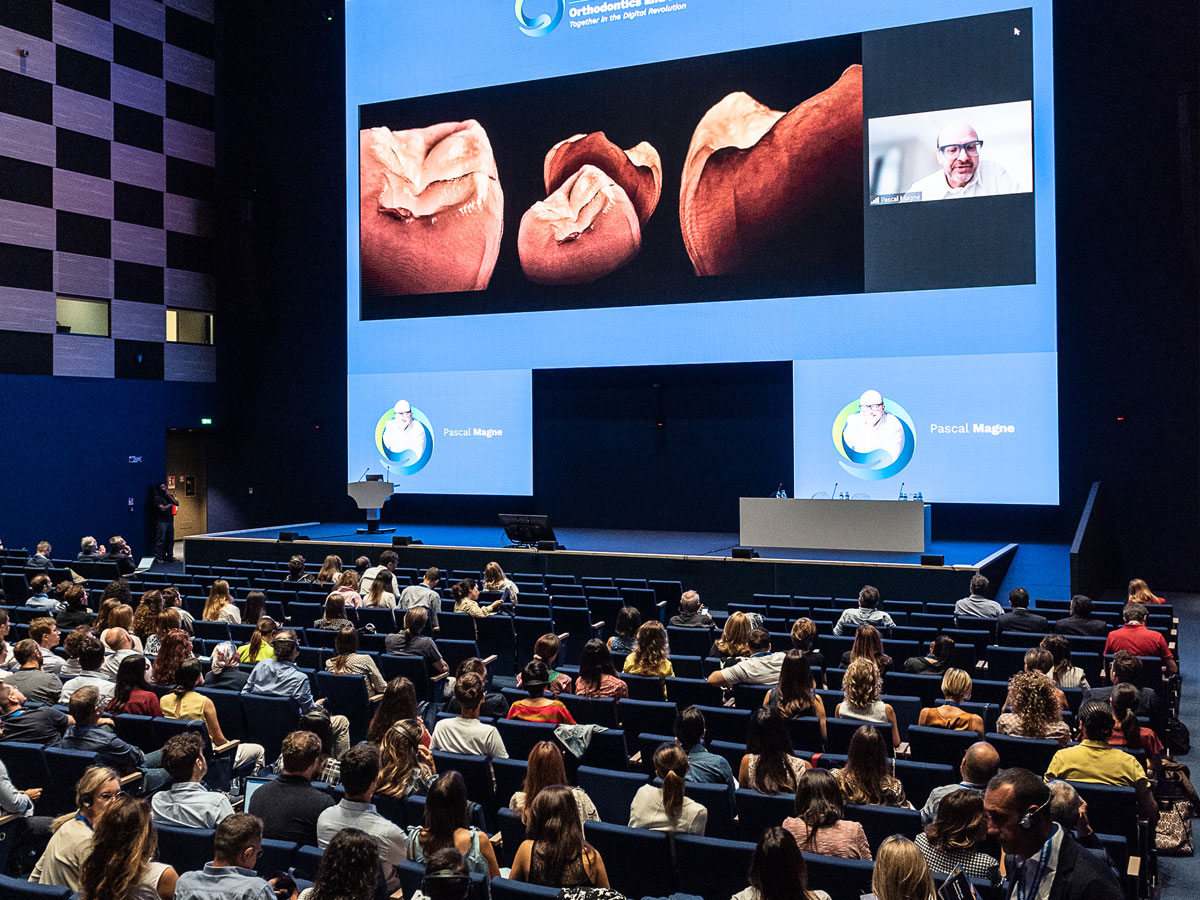 e20 has made and makes conventions suitable for any type of business or commercial activity. Our company has the means to be able to deal with any communication needs in "real time." Our resources also include the ability to create motorized stage sets suitable for the launch or presentation of new products.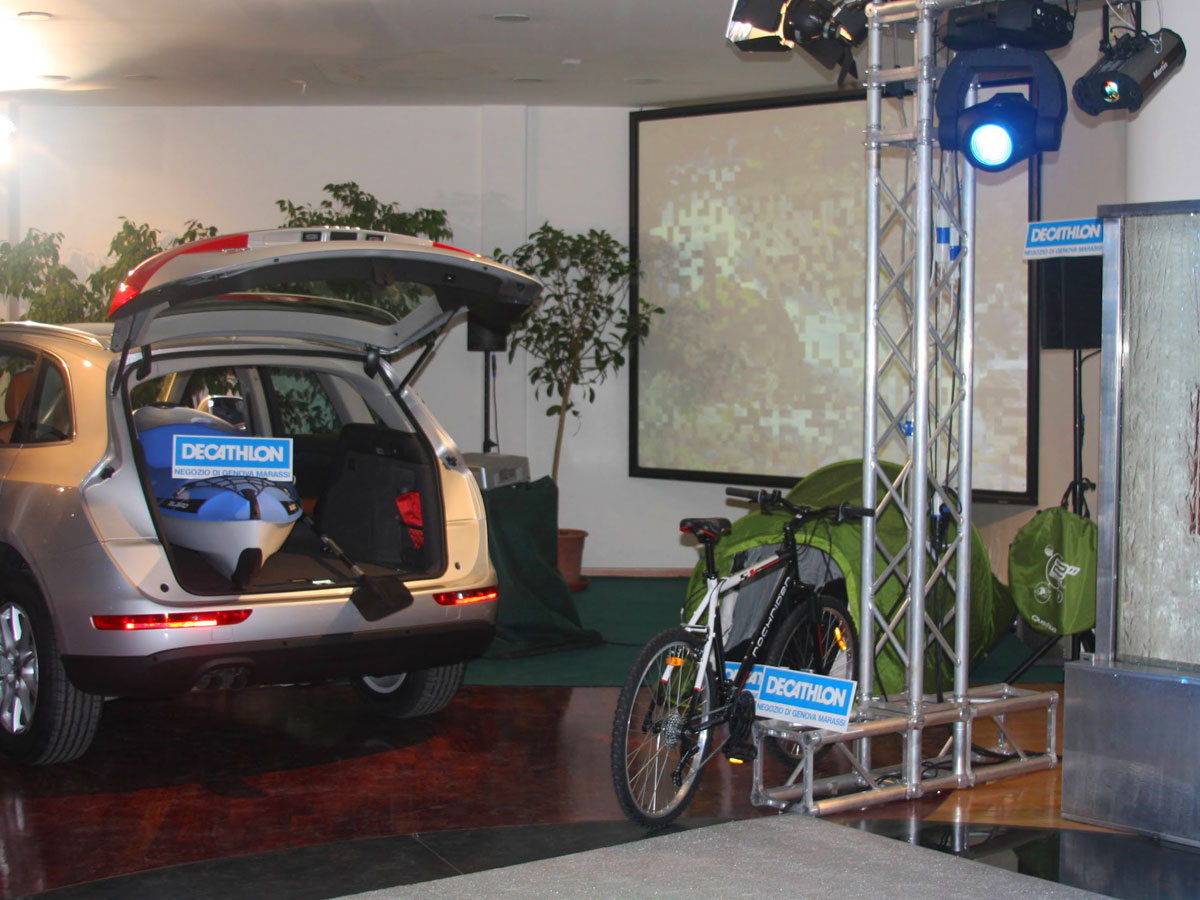 e20 will study the corporate target really needed. Our company has relationships with all sectors that can contribute to the company´s "incentive," being able to structure and "organize" them into a broader and more engaging program.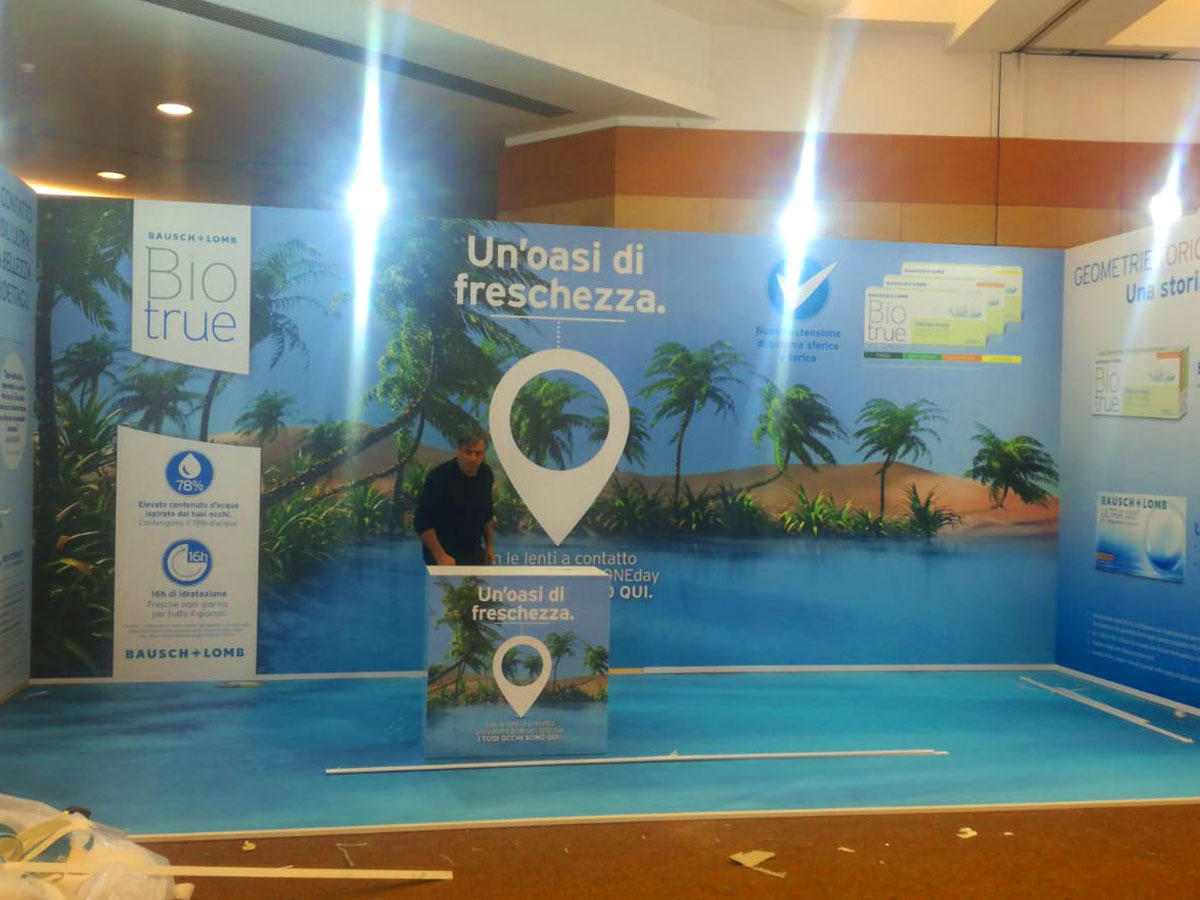 Thanks to the cooperation with well-known architects, we are able to meet the requirements for the design of an exhibition event. Favorable agreements with numerous locations on the Italian territory bring added value to the characteristics of technical realization capabilities acquired by our company. Moreover, thanks to its staff it is able to take care of the design and realization of structures or exhibition spaces down to the smallest details. Our offices have the up-to-date technical knowledge to be able to support every exhibitor, in compliance with the current legal regulations.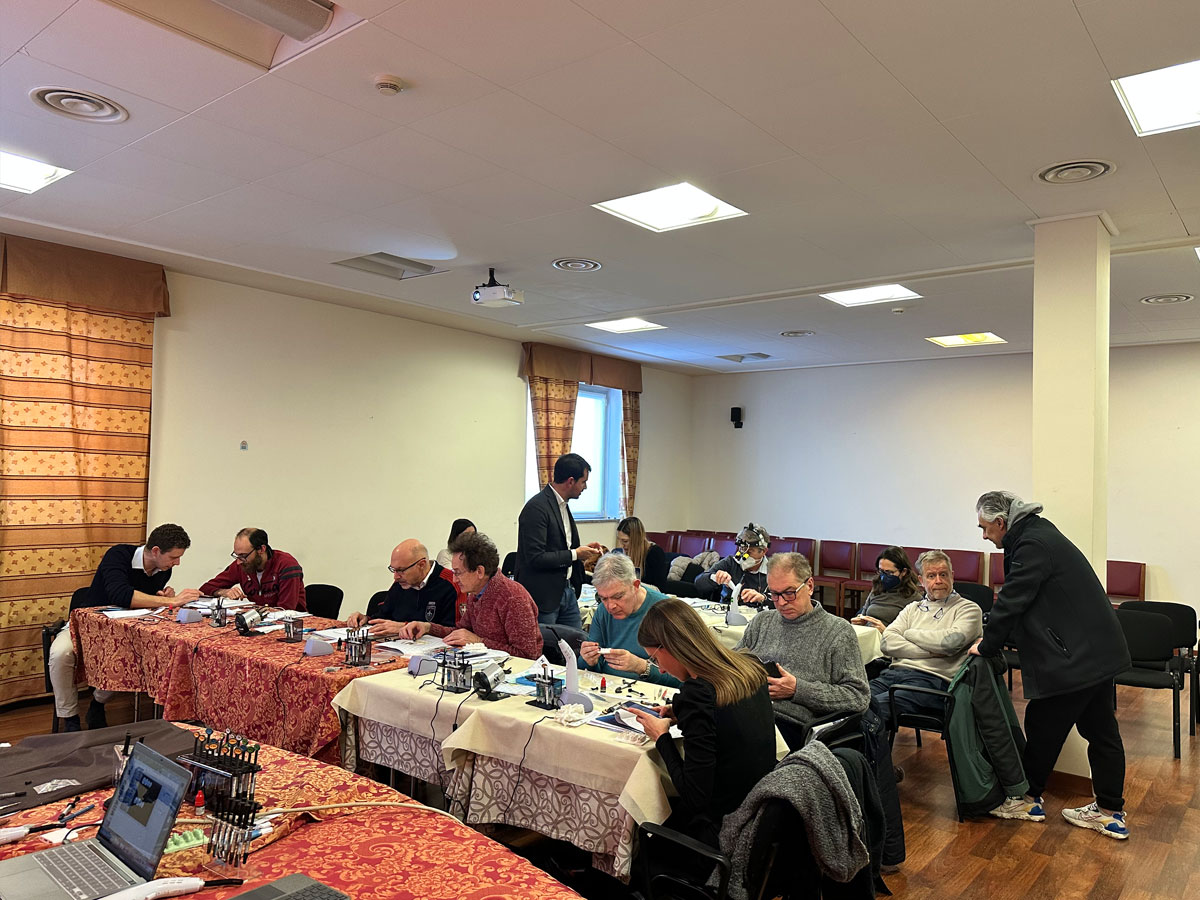 e20, a National Standard 410 provider for the Ministry of Health under the CME program, is able to accredit your courses, taking care of all the necessary paperwork for accreditation and organizational secretariat. E20 can host on its website in order to advertise through marketing service (DEM, message sending…) in full compliance with current regulations.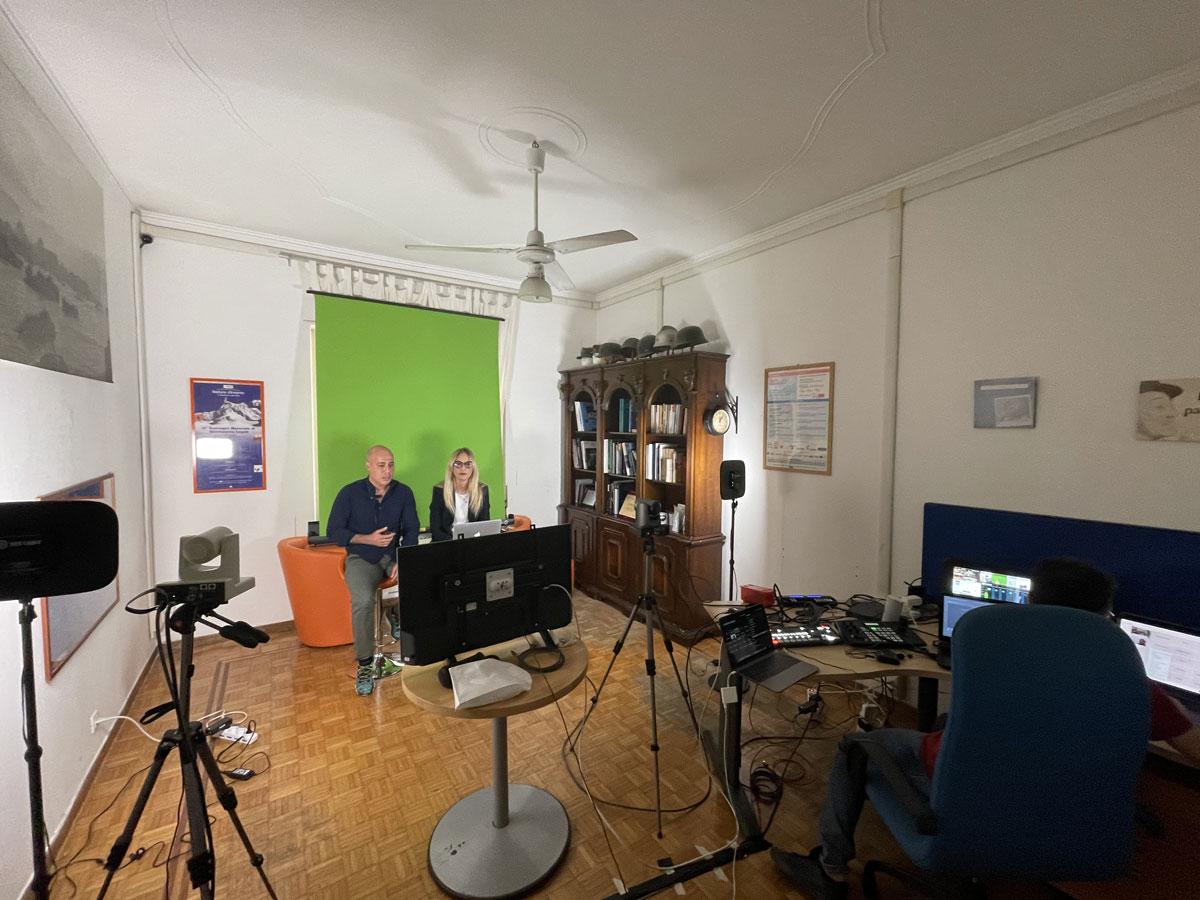 e20 can make FAd and Webinar using the latest technology thanks to a warehouse of over 200sqm of technological devices constantly updated according to market needs. e20 also can provide you with dedicated editing service for your event in pre and post production.
With an eye always on new technologies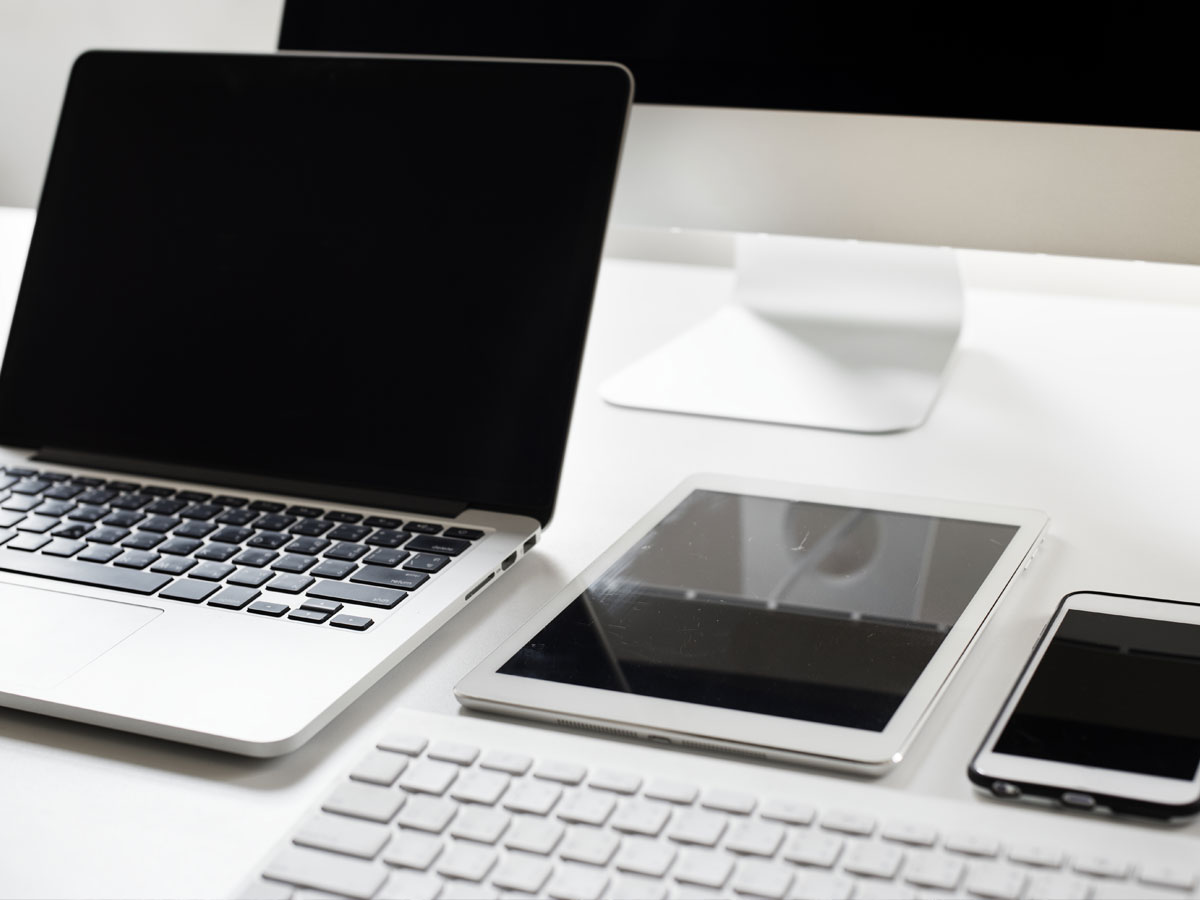 The Web means speed of information circulation and direct contact with your audience from all devices (tablet, smartphone, pc) anytime from anywhere. Always attentive to the emergence of new technologies e20 can design sites and landing pages to promote your event and help you in the most effective strategy to promote it (social, DEM, ADS…).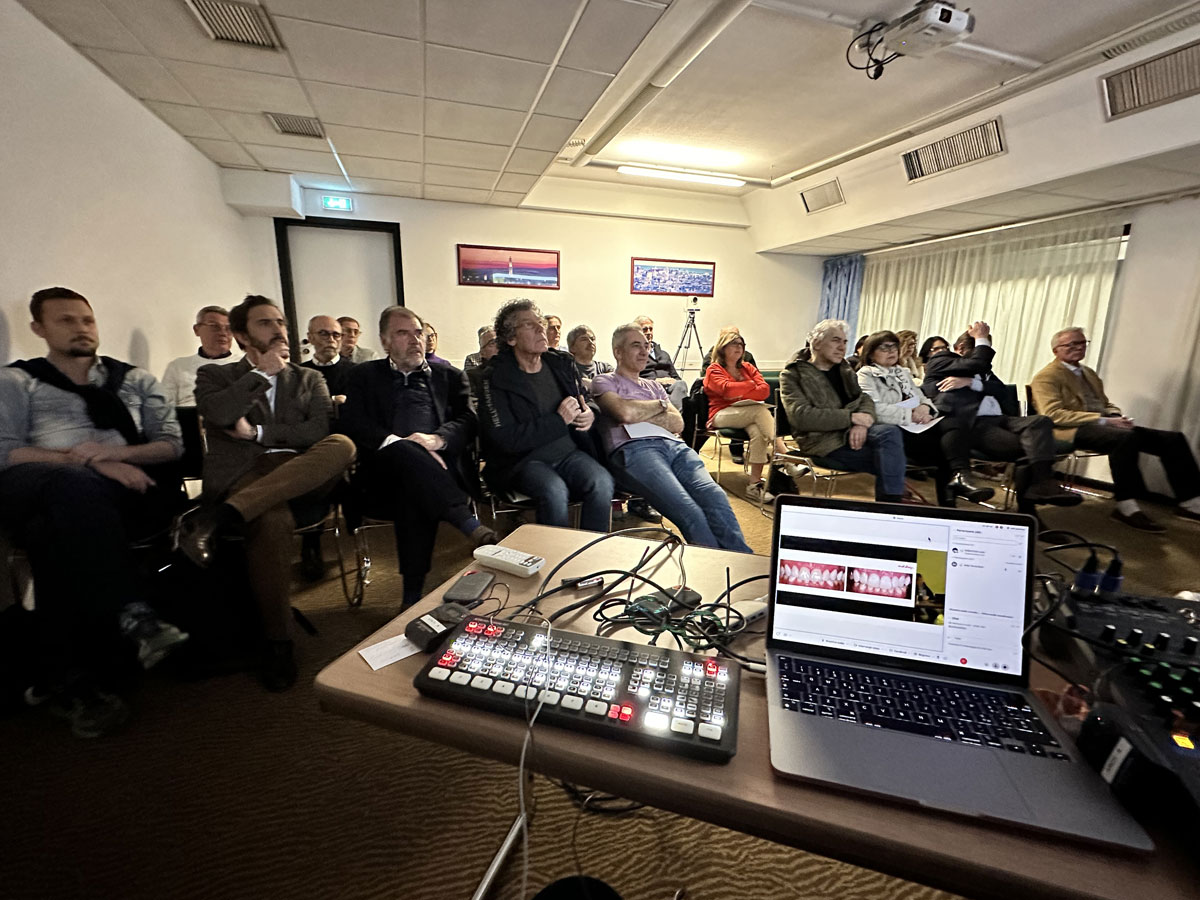 e20 offers network video streaming solutions complete with Audio/Video Direction on multicamera flycases. The service includes online publication of an audio/video livestreaming signal, with the important help of interactive social tools. Technologically modern and logistically light our service allows the transmission of videodata stream virtually anywhere, suitable for every Live Event need it manages to provide basic setups at very low cost. We also specialize in the production of professional-quality audiovisuals capable of giving prominence and luster to your corporate image.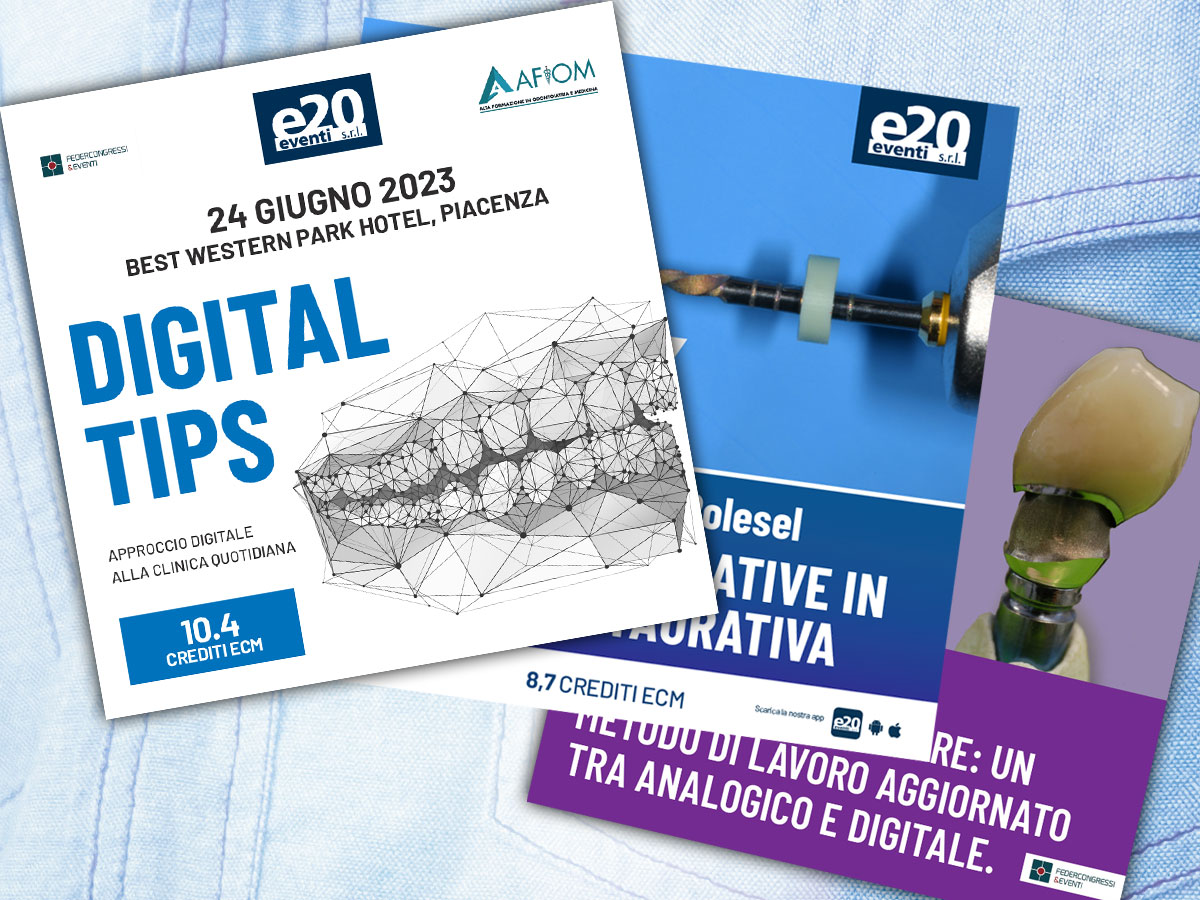 Thanks to an in-house team of graphic designers, we devise and implement custom graphics. We create a strong, clear and easily recognizable image of the event to be promoted that we develop in all necessary formats (brochure, roll up, banner, poster, playbill…).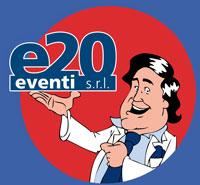 Contact us, we will be glad to offer you our advice and experience.